20 Breathtaking Photos that will inspire you to travel to NZ now
New Zealand is a place that demands frequent photographic stops as its one of the most beautiful countries in the world. It's called the 'Land of long white cloud'. It's a country that defies even the most imaginative adventurer's expectations. On a trip to New Zealand you will have many opportunities to get up close with nature – from climbing highest tower of Southern Hemisphere to river cruises, from relaxing on beaches to bungee jumping, from mountain biking to walking on lakefronts. New Zealand will certainly take your breath away and fill your soul with happiness. In New Zealand you will feel a thrilling sense of freedom and you will come back invigorated and inspired by its magnificent landscapes.
I was lucky to spend four years of my life in this beautiful small island country. Here I would like to share 20 breathtaking photos that will certainly inspire you to travel to New Zealand right now: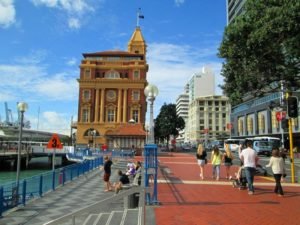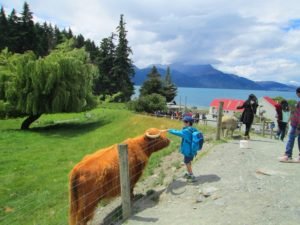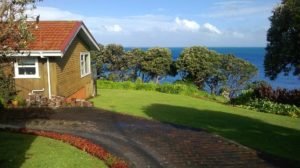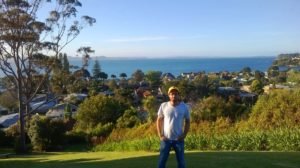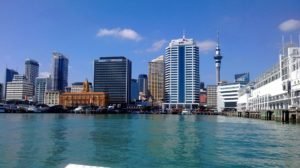 And here is a bonus picture for guys who love cricket. I was lucky to interact and get a click of former left arm spin legend – Daniel Vettori.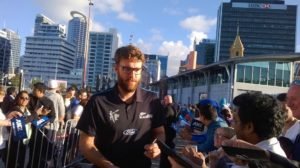 If you are planning a trip to New Zealand then please do not hesitate to contact us at +91 9871340295 or email us at wemusttravel@outlook.com
To see our full Album on Facebook, please click on the link below:
https://www.facebook.com/media/set/?set=a.460302164049781&type=1&l=ffaaf46775