Golden Triangle Tour with Elephant Care Centre
Our 'Golden Triangle + Elephant Care Centre' tour is one of the most exciting tours of North India. Its a perfect tour for travelers who want to see India's golden triangle & indulge in a unique wildlife experience. On this tour you will have a chance to combine your historic Golden triangle cities with visit to an Elephant protection organization. Visit the vibrant city of Delhi that is steeped in history, the renowned monument of love – Taj Mahal in Agra, the heritage city of Jaipur with the magnificent Amber Fort and Wildlife SOS which is Elephant conservation & care centre.
Let us virtually walk you through this tour day by day:
On Day 01 our guests arrive at Delhi International Airport and are transferred to their city centre Hotel in Delhi. Rest of the day is kept free for rest and relaxation.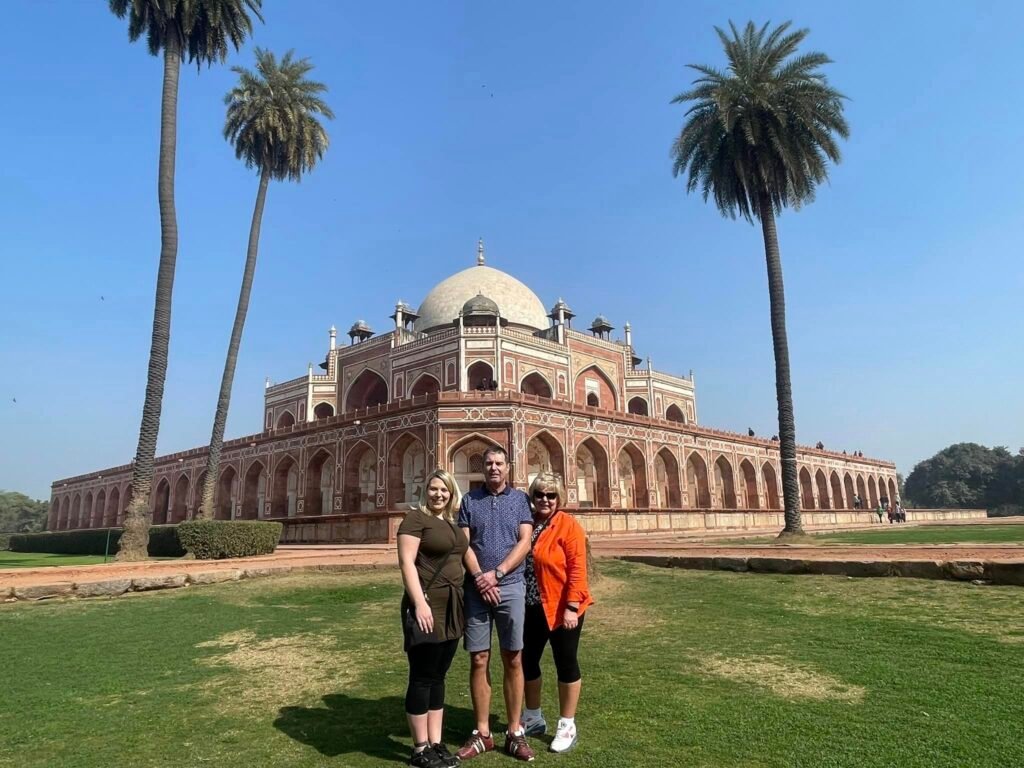 Delhi is captivating town steeped in interesting history and rich culture.
Our guests make the most of Day 02 on full day Delhi sightseeing.
During the tour they visit and cover heritage sites, monuments, mosques, bazaars and also enjoy a rickshaw ride in the narrow & crazy lanes of Old Delhi.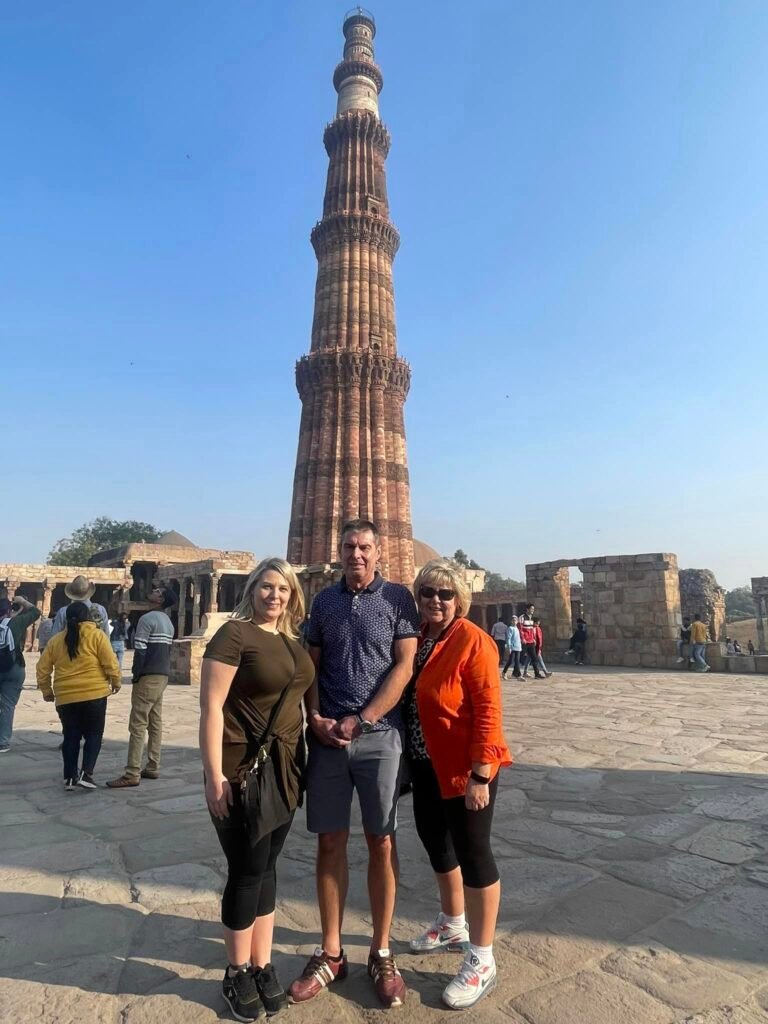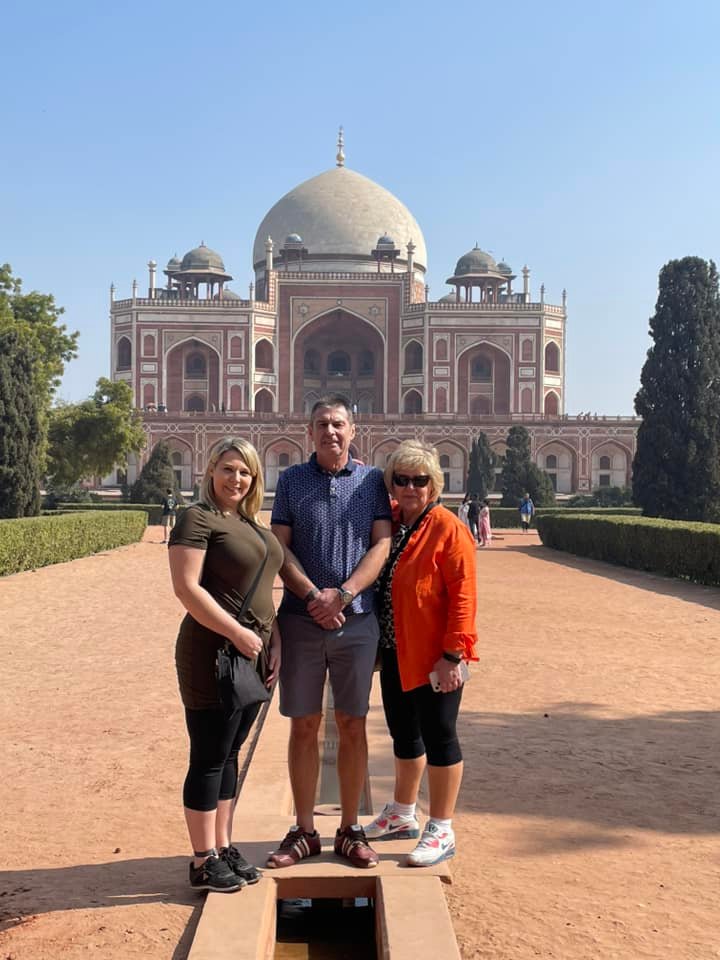 Day 03 of our Golden Triangle Tour is all about wildlife and conservation.
Our guests enjoy 04 hours drive from Delhi to reach Mathura where they visit Wilidlife SOS Elephant Conservation and Care Centre. Its a rescue facility centre that takes care for orphaned, injured, old and exploited Elephants.
Here they get a chance to see these gentle giants and also get an insight into the ongoing conservation & rehabilation programs for rescued Elephants.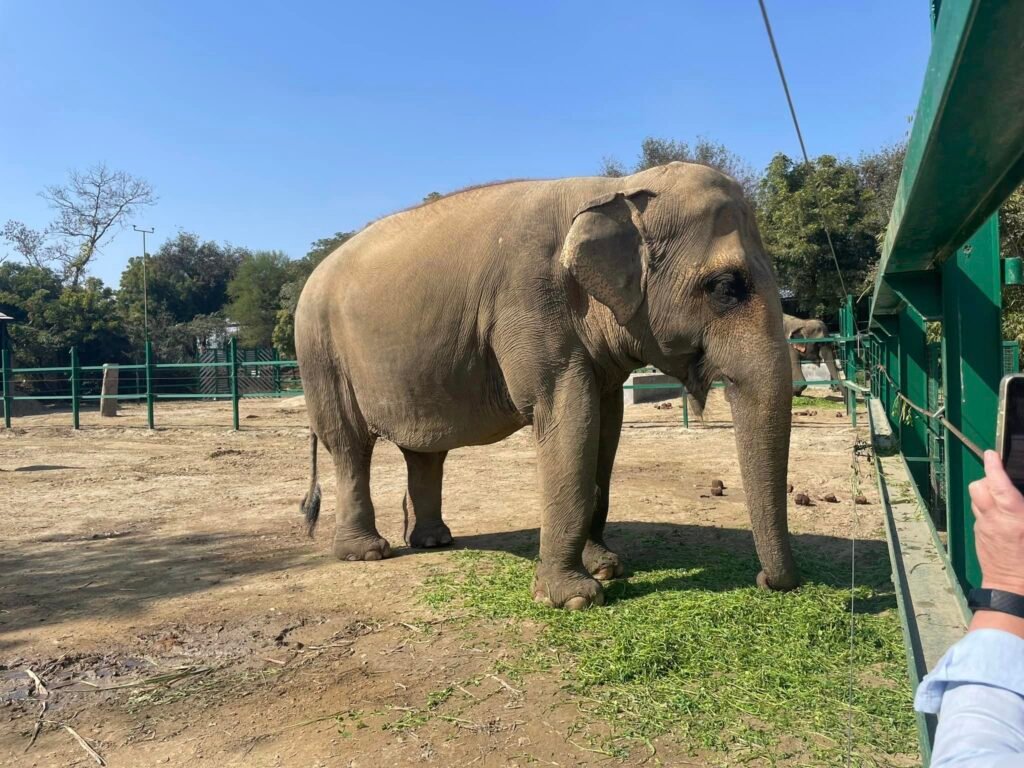 Later they continu the drive to reach Agra.
Day 04 of our Golden Triangle Tour is the most exciting day for our travellers where the get to see the famous World Heritage Site & Wonder of the World – Taj Mahal
Admire and fall in love with this masterpiece.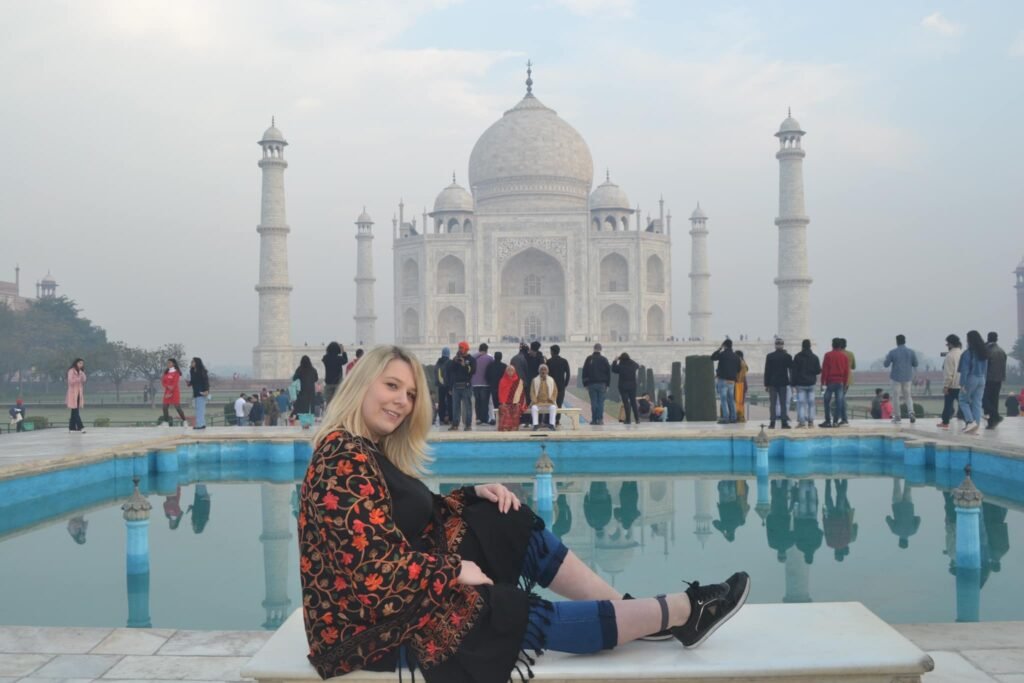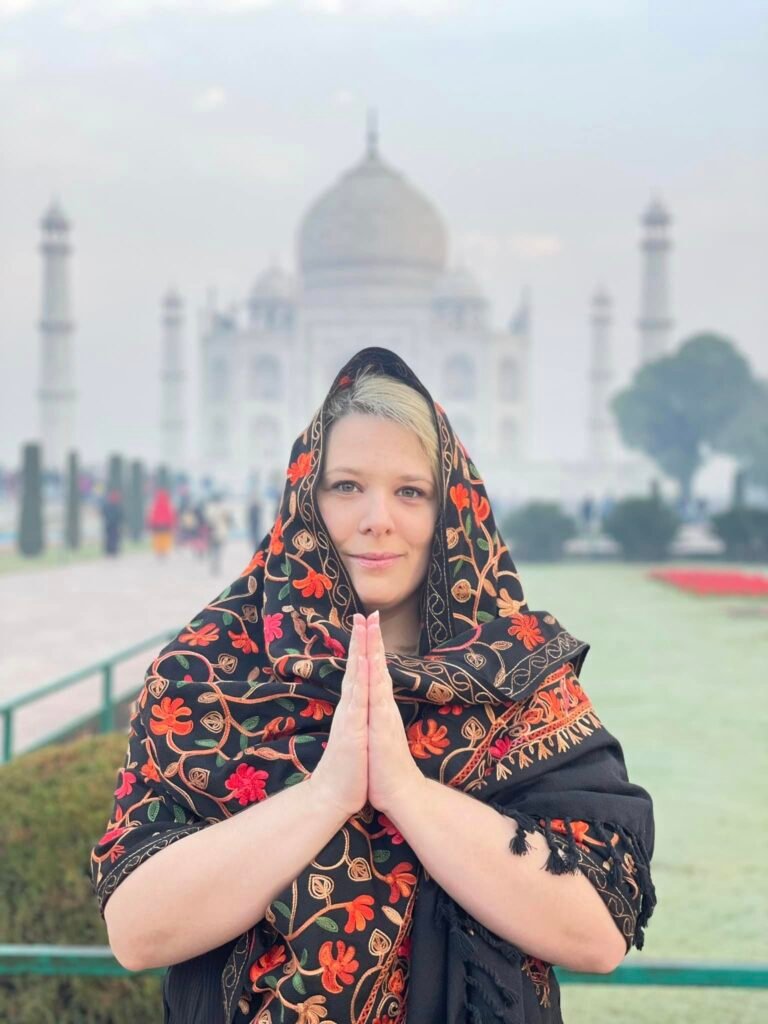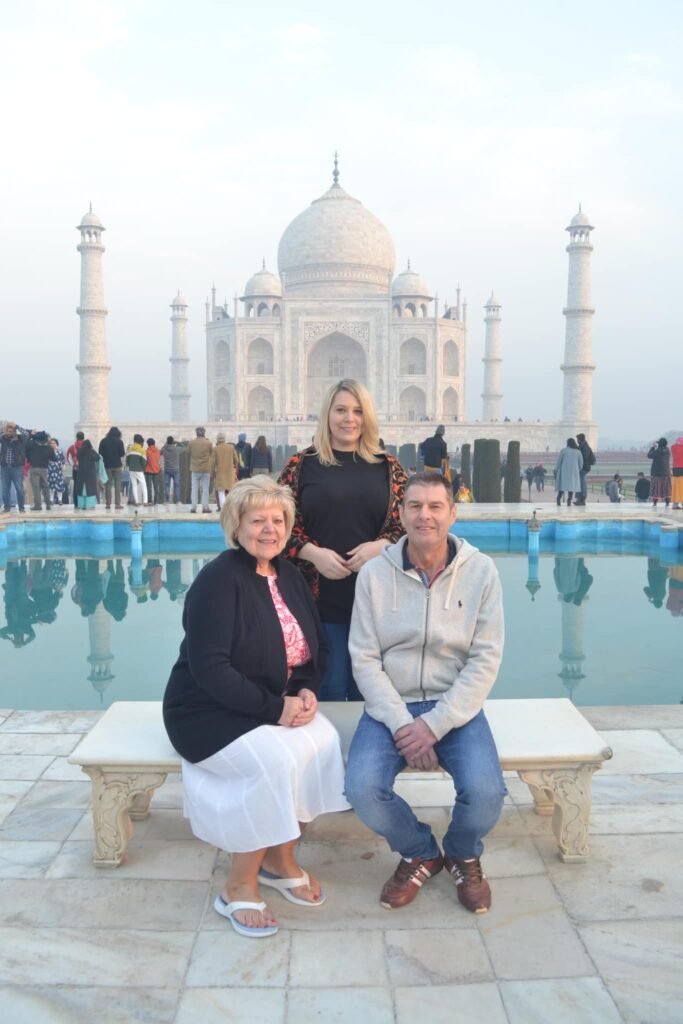 Our guests also visited the 16th century sprawling Agra Fort on the bank of the Yamuna River.
After the morning sightseeing our guests continue their journey and reach Jaipur in 04 hours drive.
Day 05 of our Golden Trinagle Tour is the day to explore heritage city of Jaipur in Rajasthan.
On this day our guests cover the main highlights of Pink city. It includes visit to majestic 16th century Amber Fort Palace, charming City Palace, the Observatory Jantar Mantar, colourful bazaars and Hawa Mahal (photo-stop).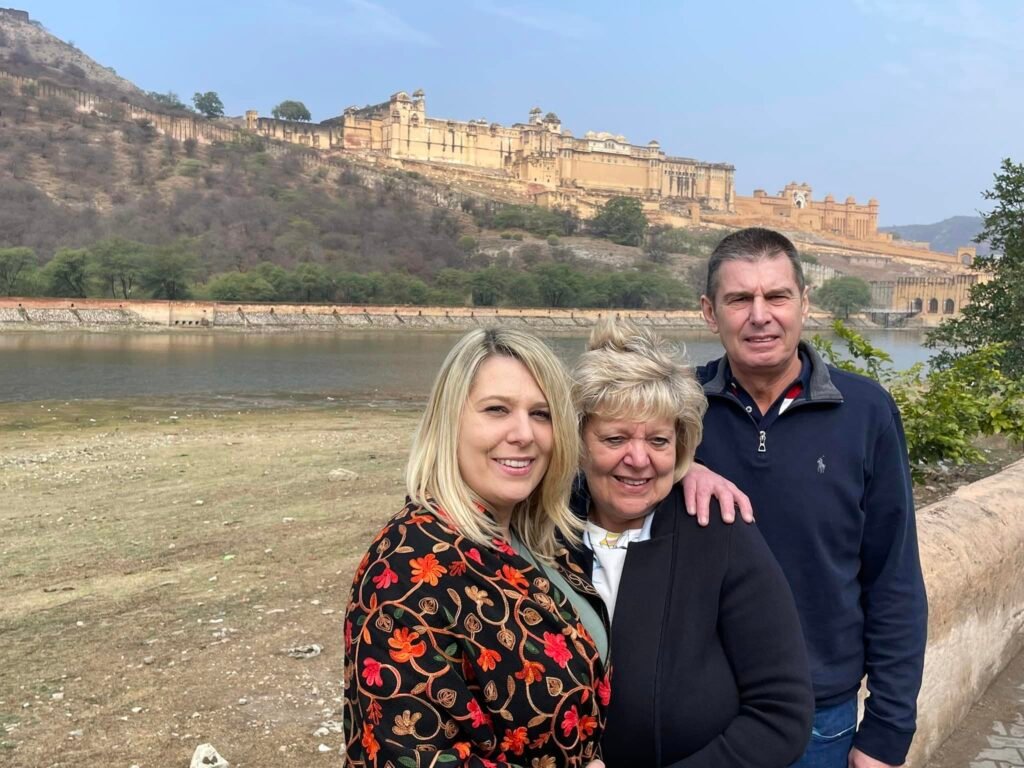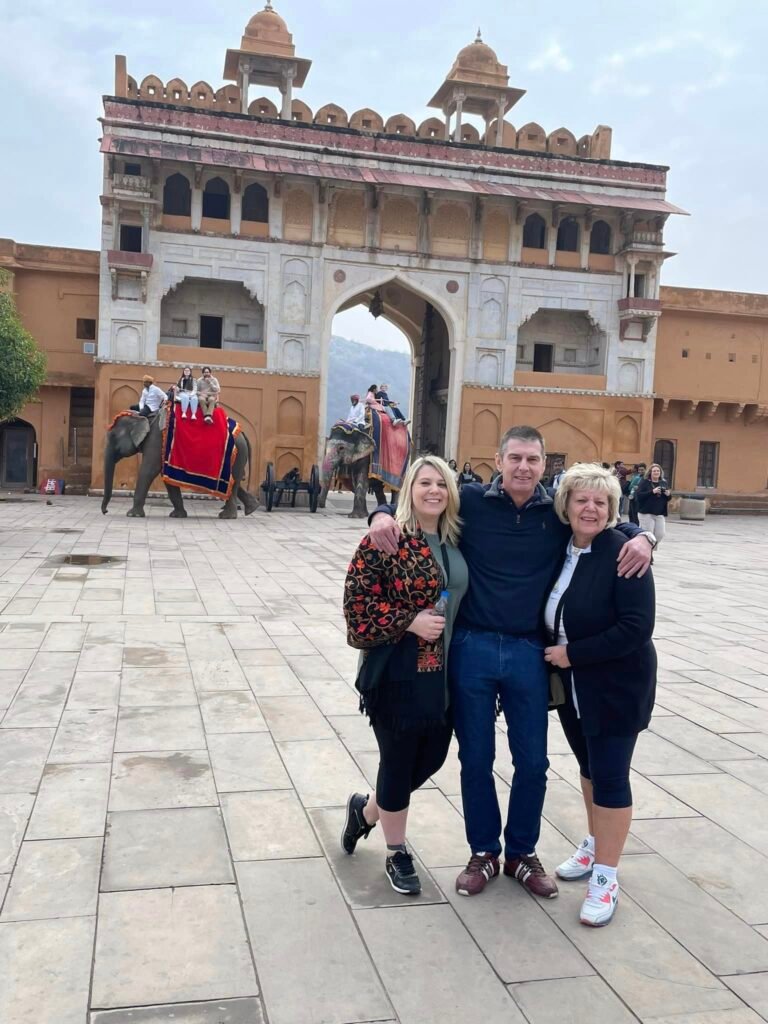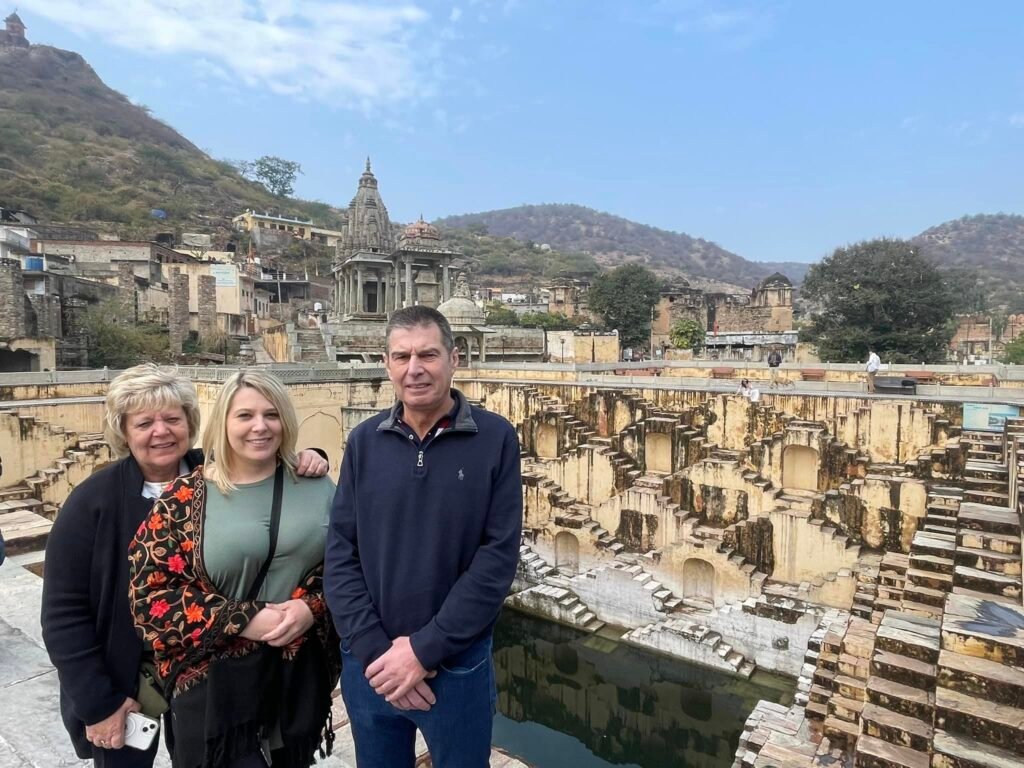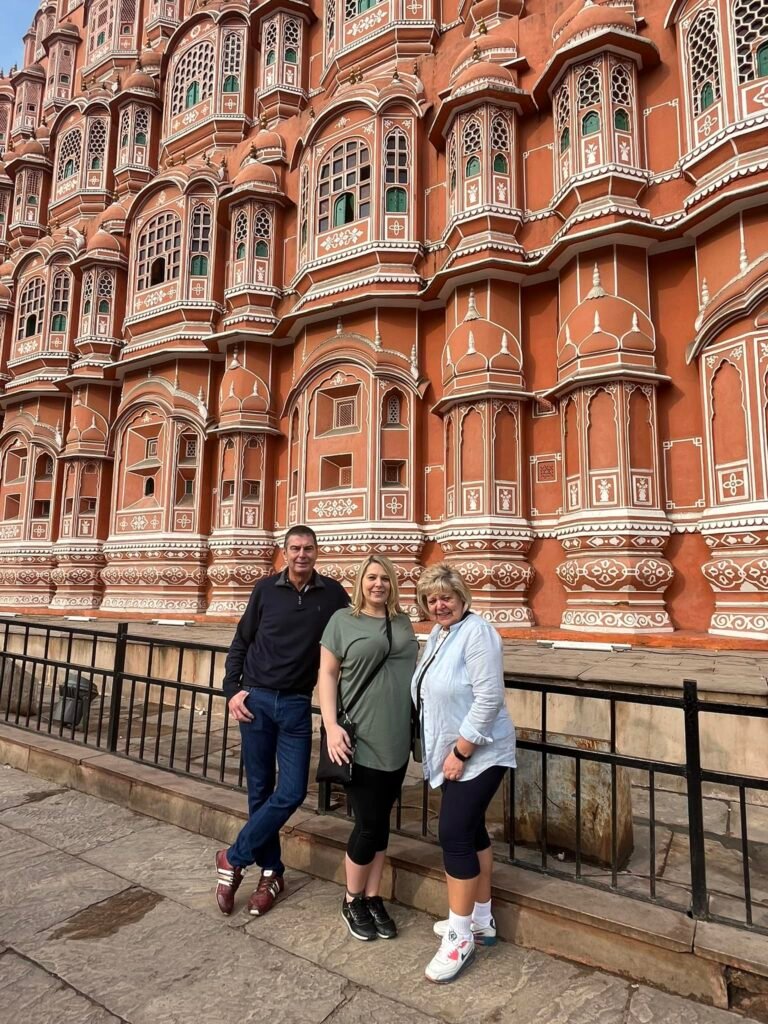 Day 06 is the time to say Good Bye to Incredible India.
Today our driver transfer guests to Delhi International Airport for their return flight back home.
Tour ends here with amazing stories and memories of Incredible India.
If you are planning this or similar tours to India then please feel free to Call/Whatsapp us at +91 9871340295 or email at hemant@wemusttravel.in