Top 5 Places to visit in Kerala – Gods Own Country
Today we are going to tell you something special and best about Kerala. In month of March our Team mate Hemant went to Kerala along with his family and he came back with lots of good memories, pictures, and he achieved great peace of mind.
This beautiful state located in south of India is world famous for its tourism. It has got everything at one place. From palm lined beaches to backwaters, from Western Ghats to spice plantations, from exciting wildlife to incredible culture. Kerala is certainly a must see destination.
So here is the list of Top 5  amazing places in Kerala, that we recommend you to must explore.
1. Munnar – A heaven of peace
It is one of the most sought after destination in south India. Munnar is Queen town and idyllic tourist destination in God's own country. It is known for it's sprawling tea plantations, Tea Museum, incredible natural beauty and wildlife. On a trip to Munnar make sure you walk through tea plantations, visit a tea factory, and cherish nature from various angles.
2. Alleppey  or Alappuzha – 'the Venice of the East'
It is known and celebrated for its backwaters. The scenic backwaters of Kerala comprise serene stretches of lakes, Canals and lagoons and located parallel to coast of Arabian sea.  The backwaters region of Kerala is most popular destinations in the world and it is also known as 'Venice of the east'. Its specially famous for its houseboat cruises. We suggest every one to take an overnight cruise in a deluxe houseboat. The Tranquil backwaters cruises is once in a life time experience. 
3.Kovalam – First choice of beach lovers.
Its is famous for its scenic beaches, Ayurvedic centres and temples. It is extremely popular amongst foreigners and perfect place to end your itinerary. Four famous beaches in Kovalam are Whitehouse beach, Samudra beach, Hawa beach and Chowara beach.
4. Mararikulam – In short we call it Marari
The Marari beach is perfect location for holidaying with your family and friends. This beach in Kerala is eternal with Coconut palm trees and golden sands. you must soak up and enjoy the serenity on the deserted sandy beaches. Make sure to have an evening stroll on its seashore where you can fall in love with beauty of Arabian sea and second a scooty ride through the village. The indolent pace of local life makes vacationing near the Marari beach a reviving experience.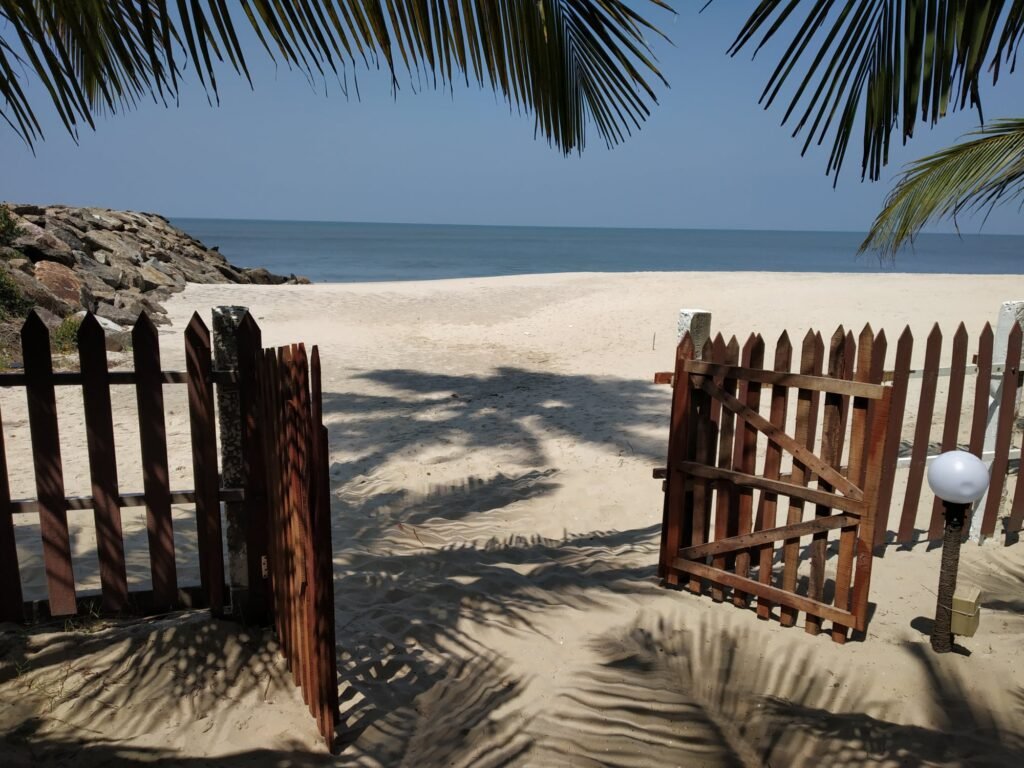 5.Cochin – Gateway to Kerala.
It is one of the largest and major port city in Kerala. It is popularly known as Queen of the Arabian Sea. It is certainly one the most famous tourist destination in the world. It is a pure blend of old world charm and modern era… During a trip to Kochi make sure you visit fort Kochi where you will see beaches, Chinese fishing nets, old world charms and best sea food.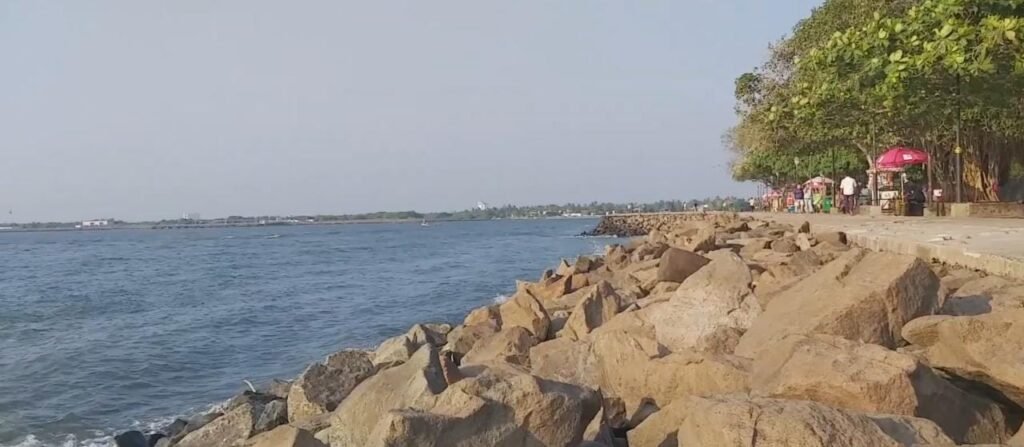 So if you are excited then what is stopping you to explore Kerala – Gods own country.
Do not resist if you are planning a trip to Kerala, we are here to make your experience wonderful. Give us a call and leave rest to us -we known as We Must Travel.