Kashmir – A beautiful poetry of God
Welcome all to experience the nevertheless beauty of Kashmir. Last month we organized a honeymoon special trip to Kashmir for one of our esteemed client. Whenever I think about Kashmir, the picture come in to my mind about a destination where everything is Sweet and Rosy. Our client Mr. and Mrs. Gupta started their journey from Mumbai – Maharashtra.
Srinagar – Summer capital of Jammu and Kashmir
After their arrival at Srinagar airport they met our representative and had been transferred to a houseboat for freshen up. Here you can have a look at houseboat which has been named Anaarkali. Have you ever been to a houseboat like this ?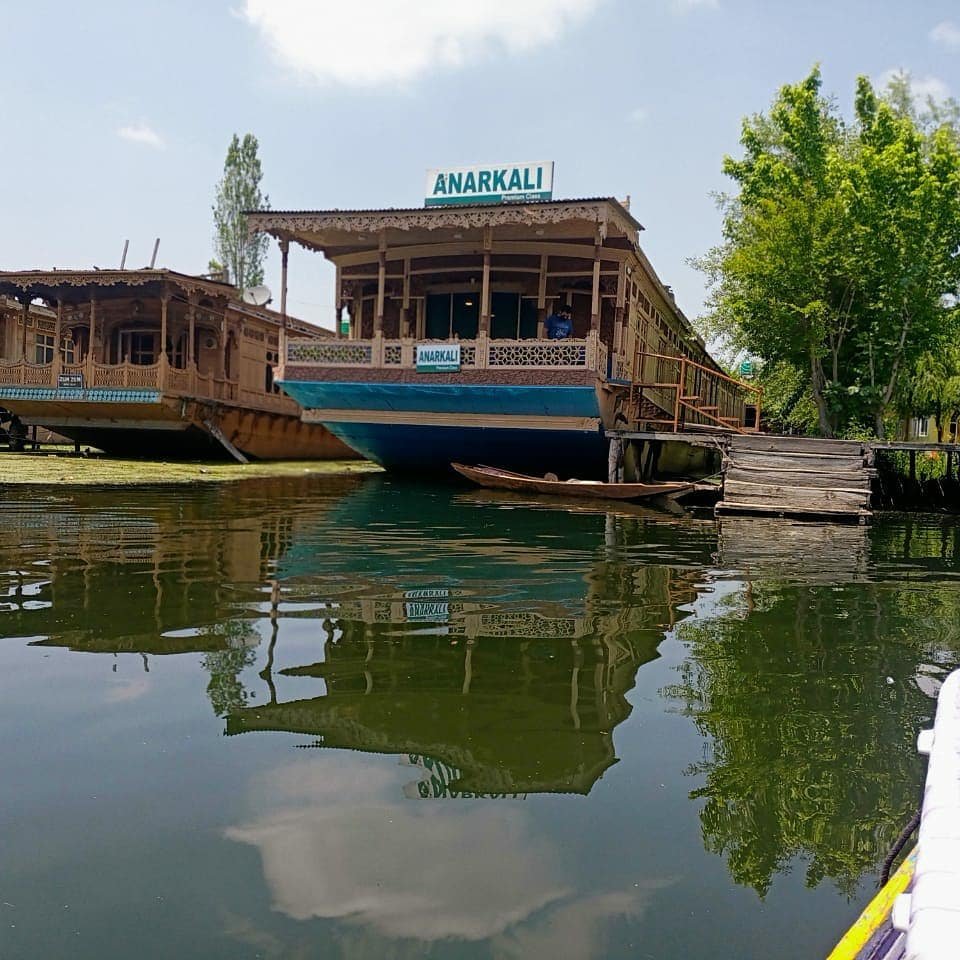 After freshen up they left for Mughal Garden visiting Nishat Bagh (Abode of pleasure) built by Asif Khan brother in law of Jehangir in 1632 A.D. and Shalimar Bagh (Abode of love) built by Jehangir for his wife Empress Noor Jehan & Shankaracharya Temple. In the evening they took a Boat ride "Shikara" around Dal Lake, and stayed overnight in a Houseboat.
Sonmarg- Meadow of Gold
Next day after breakfast they left for Sonmarg and had full day excursion to Sonmarg. Sonmarg which means "Meadow of Gold" is a hilly district, situated in the Jammu and Kashmir Indian Union Territory.
Sonmarg lies in Sindh Valley streamed with flowers and surrounded by mountains. Sonmarg is also the base for some interesting treks to the high altitude of Himalayan Lake. The everlasting Thajiwas glacier, 3 Km from Sonmarg, provides a chance to enjoy sledge ride on Snow even in mid – summer, Sonmarg is known as "Gateway of Ladakh". In the evening they returned to Srinagar and join Houseboat for overnight stay.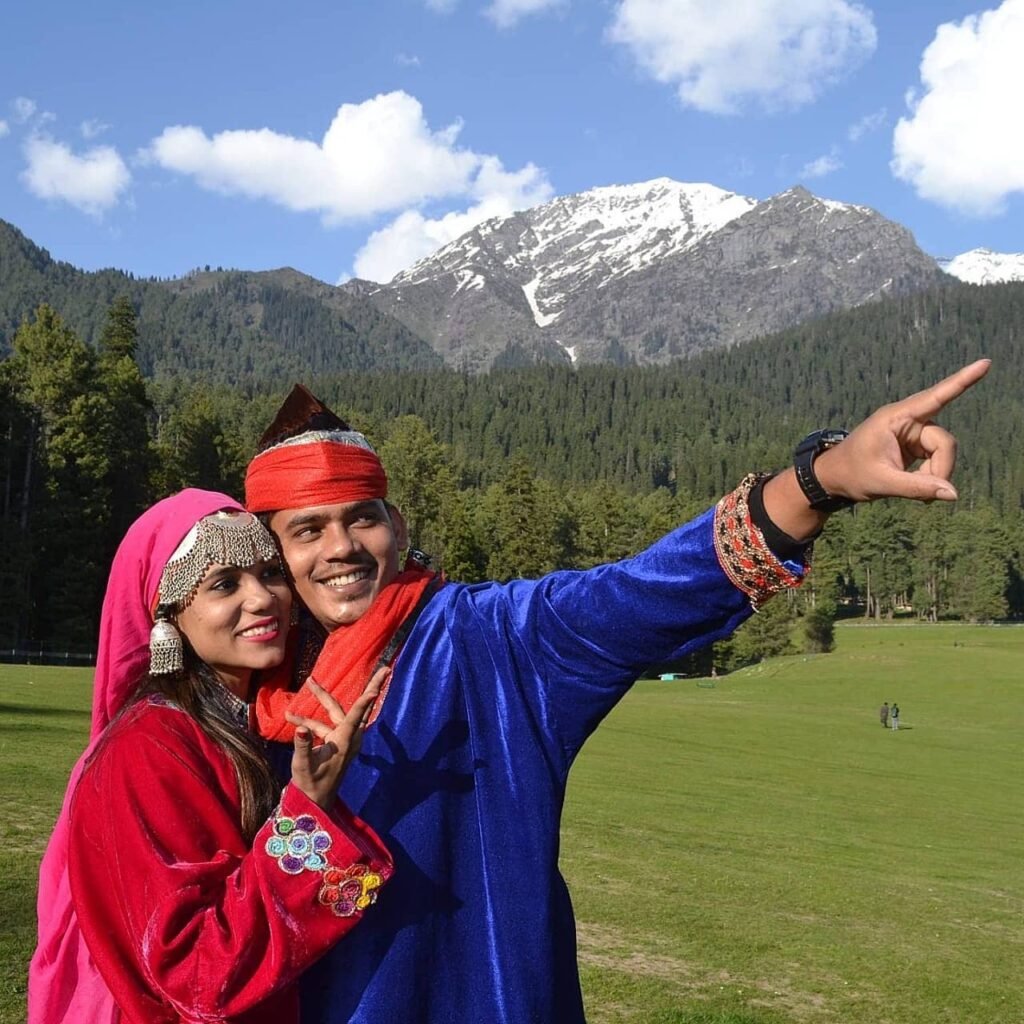 Pahalgam -Village of Shepherds
Next day after breakfast they left for Pahalgam which is also known as (Valley of Shepherds). Popular for its mesmerizing valleys, lush green meadows, streams & rich variety of trees made Pahalgam a loved destination for travelers around the world. It is also very famous place for Film industry. In the evening they returned to their hotel and stayed in Pahalgam. Amarnath Yatra tour also goes through this town. They took lots of pictures and we are sharing some glimpse of it.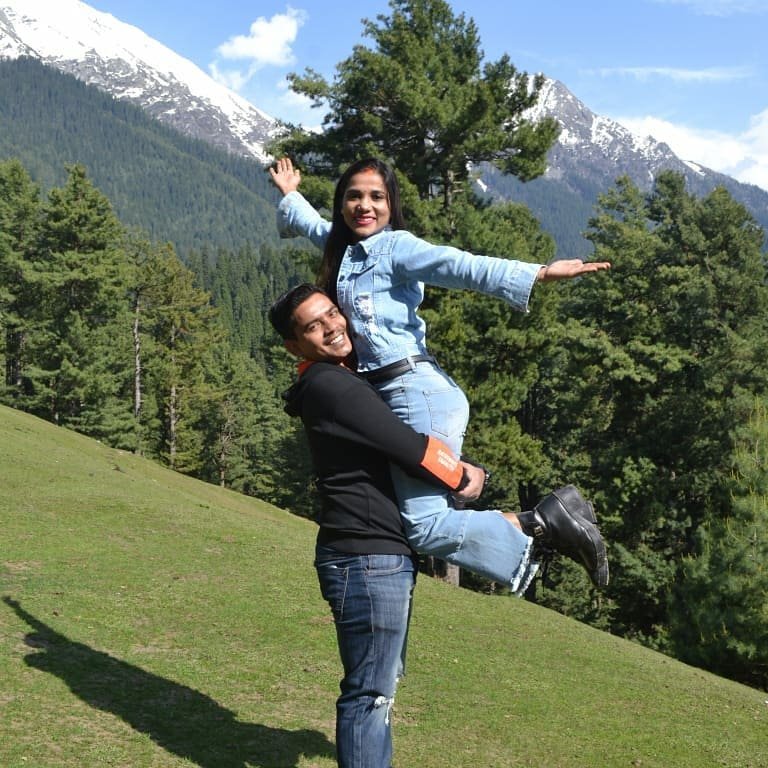 Gulmarg – Meadow of flowers
Next day after breakfast they headed for Gulmarg to experience breathtaking panoramic view of the Vale of Kashmir and of Nanga Parbat. Gulmarg has one of the best Ski slopes in the world and highest golf course of the world with 18 holes. They stayed here for two nights, and the next day was on their own to explore the area or anything else they would like to do. We would like to tell you that in Gulmarg you can do lots of activities like, one can enjoy pony ride or Gondola ride (Cable car) to Khilanmarg.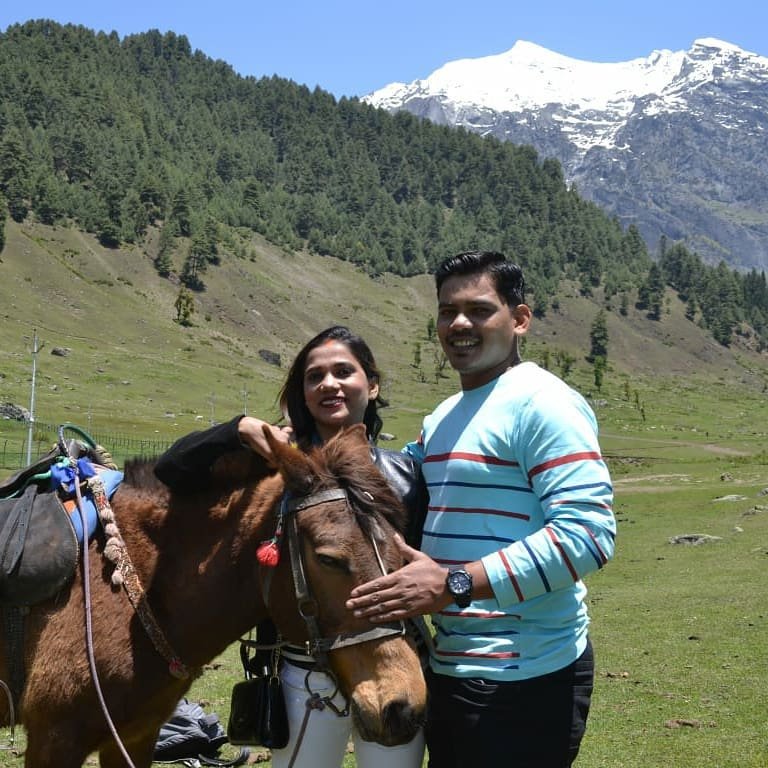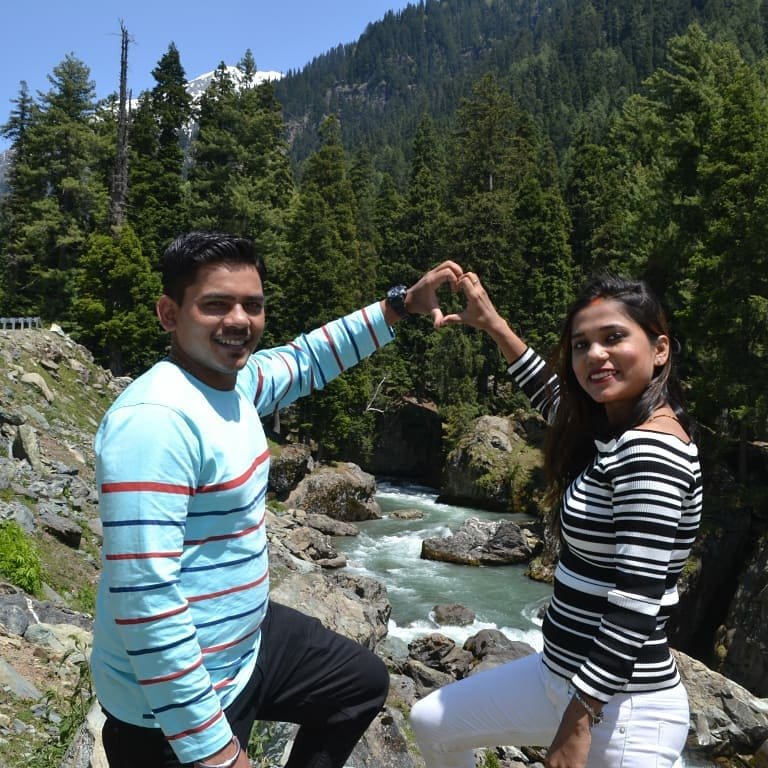 After staying here for two nights in Gulmarg it was time to say good bye to this beautiful place and it was also very tough for them. Then they headed towards Srinagar to board their flight to Maharashtra. They come back with lots of good memories and complete change of mind that Kashmir is really safe and local people gonna treat you like their own family members. There is great saying about Kashmir "if there is ever a heaven on earth, it's here, it's here, it's here"
Post return to their hometown we got a very great feed back from our client, which I can not resist myself to share with all of you.
If you guys are also looking for a memorable trip to Kashmir, Please contact us, We are known as We Must Travel.