In love with Amazing Thailand
Thailand is a beautiful country located in South East Asia and is now one of the most popular tourist destination in the world. Its capital city Bangkok has made record of most visited city in the world for last few consecutive years. According to Mastercard's 2019 Global Destination Cities Index, Bangkok welcomed 22.7 million International visitors in 2019 and was ranked as the top destination for global travelers. This is a promising reason for everyone to include Thailand in our bucket list. So I was really excited and eventually planned a trip to Thailand to witness this amazing destination.
Thailand is also known as "The Land of Smiles". It has everything to offer to its tourists, from its welcoming culture to breathtaking nature, from its sublime beaches to decorated innumerable Buddhist temples, from natural wonders to ancient archaeological sites, from interesting history to exciting wildlife, from city buzz to unmissable nightlife. Here in this travel article I will share my story of Thailand trip through best pictures that must excite everyone to make a visit to this amazing land soon.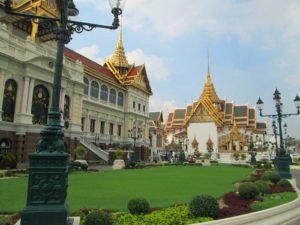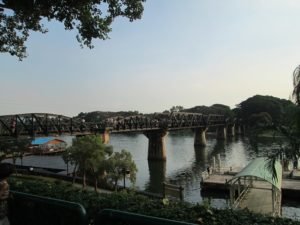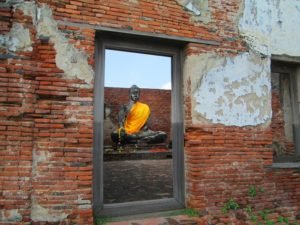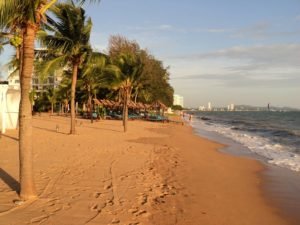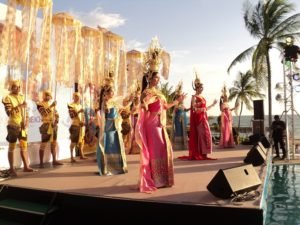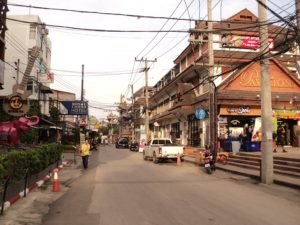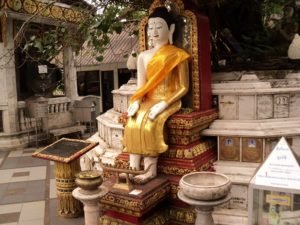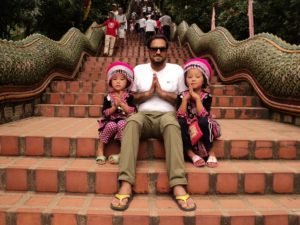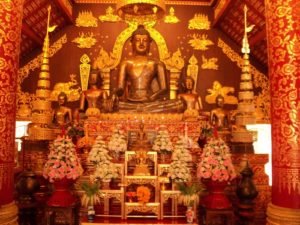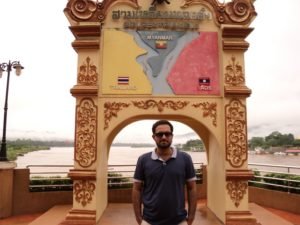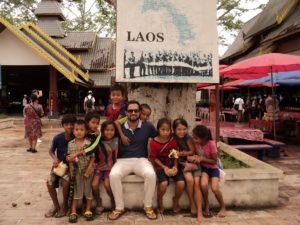 Hope you guys loved these pictures of my exciting Thailand trip.
If you are planning a trip to Thailand then please do not hesitate to contact us at +91 9871340295 or email us at office@wemusttravel.in